2006-12-18 @ 12:00 p.m.
So here is a recent Photoshop artwork I did. I know it's weird and creepy, but I was bored.
Here is what I did: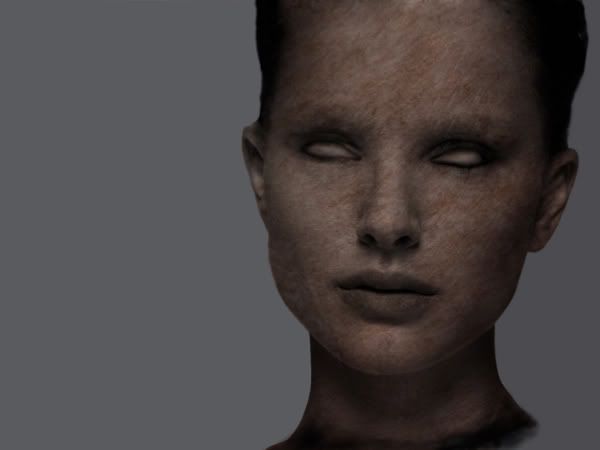 And here is the original:
And here is a picture that makes me laugh every time I see it: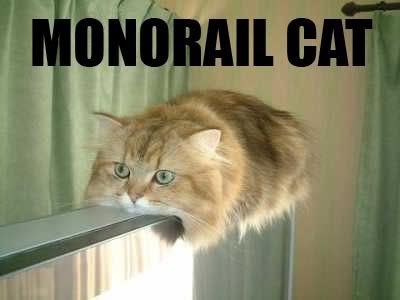 Annual end of year redundant update to follow...